Lots of works in progress…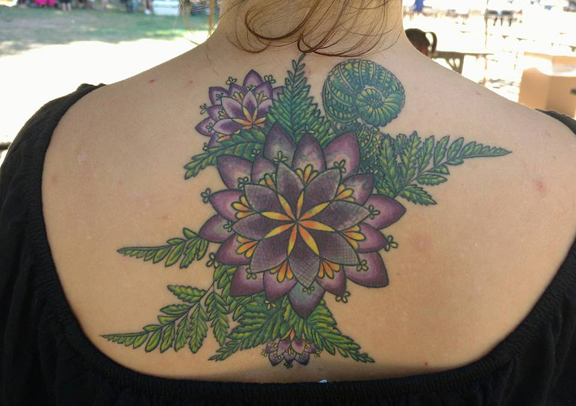 Healed flower and fern cover-up of a cover-up.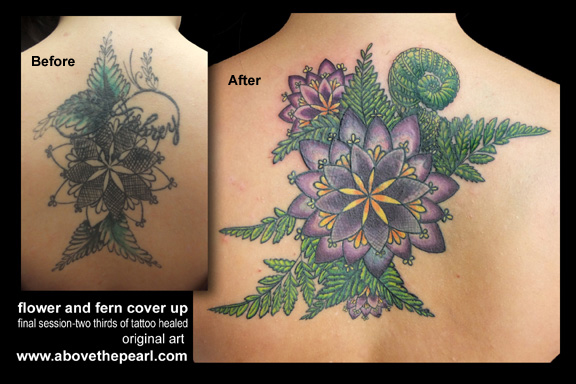 So happy to be able to help folks.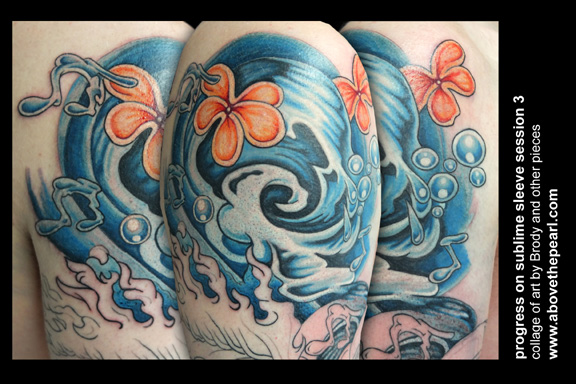 Progress on a Sublime-inspired sleeve…

rework and addition of rainbow leaf to an existing lily tattoo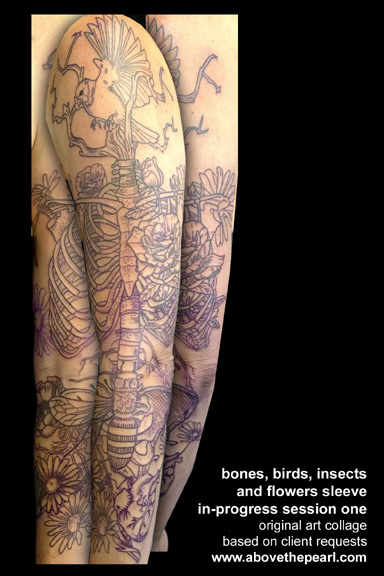 first session on a bones and flowers sleeve…this one sooo much fun.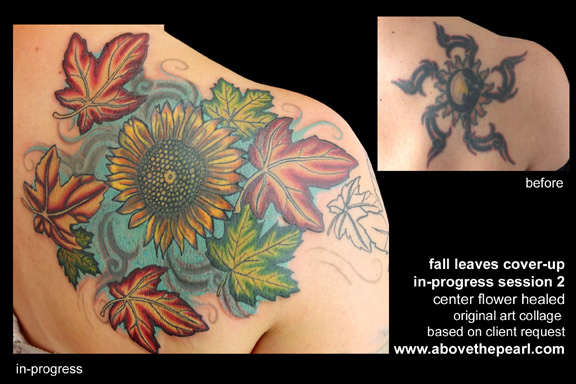 in-progress cover-up of a cover-up. my client wanted fall leaves. the center flower is healed.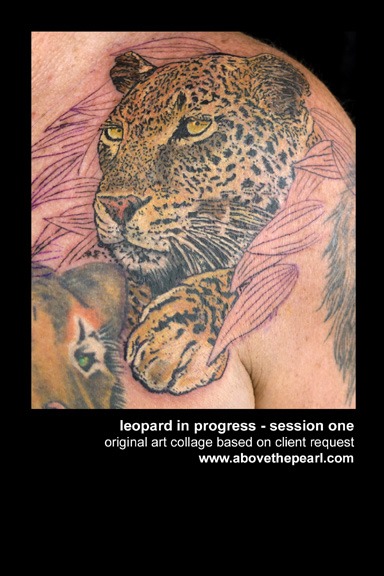 in-progress leopard tattoo to add to his existing lion and tiger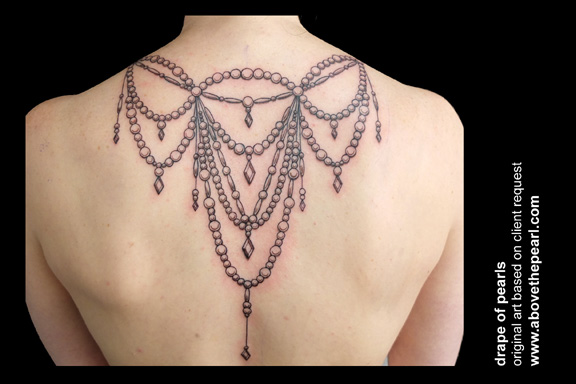 drape of pearls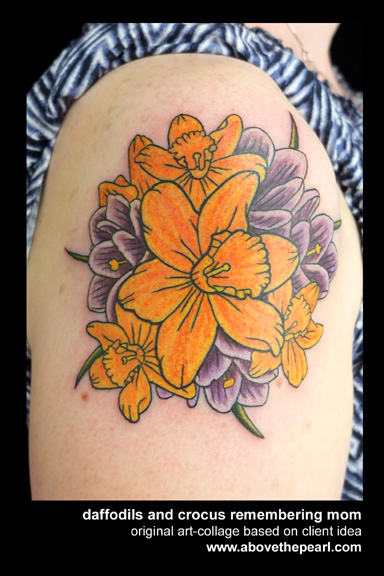 daffodils and crocus flowers, in memory of mom