tattoooossss for youussss…..some healed some in progress.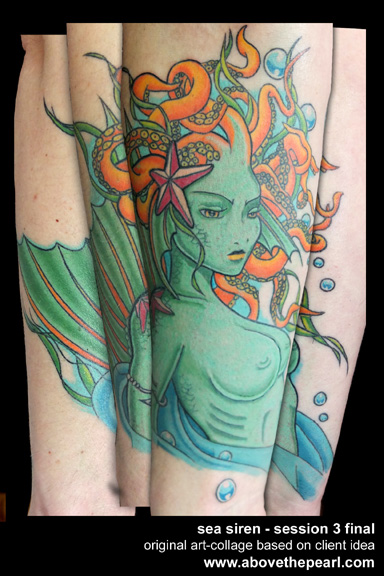 sea siren tattoo finished. hair, tail and water healed.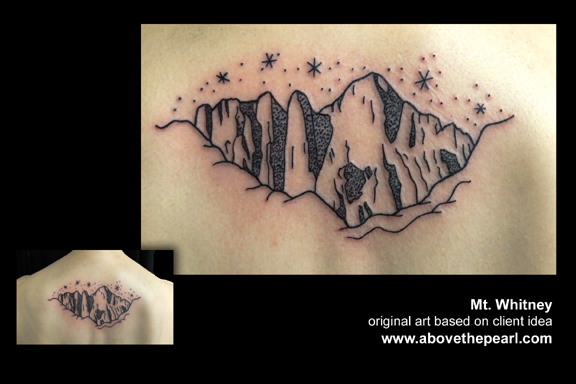 Mt Whitney tattoo by tanya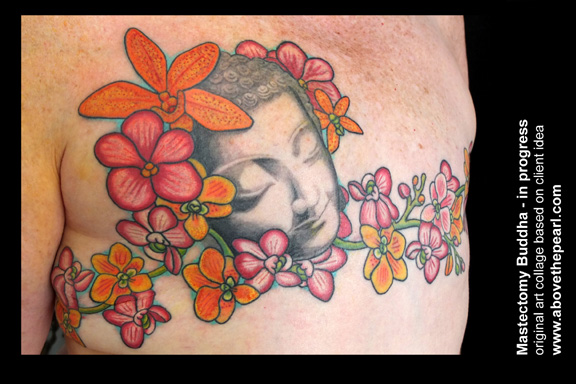 mastectomy scar cover-up tattoo in-progress, face and right side flowers healed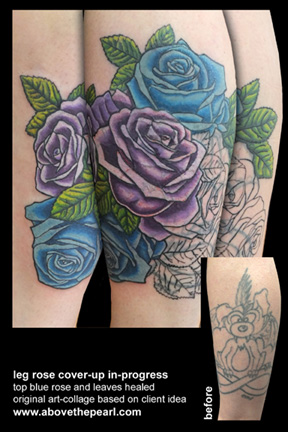 rose leg cover-up in progress. top blue rose and leaves healed.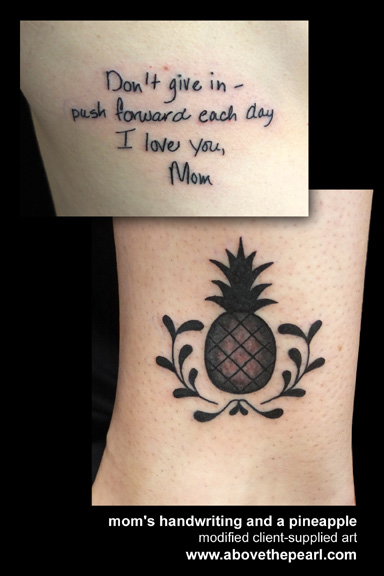 mom's handwriting and a pineapple tattoo by tanya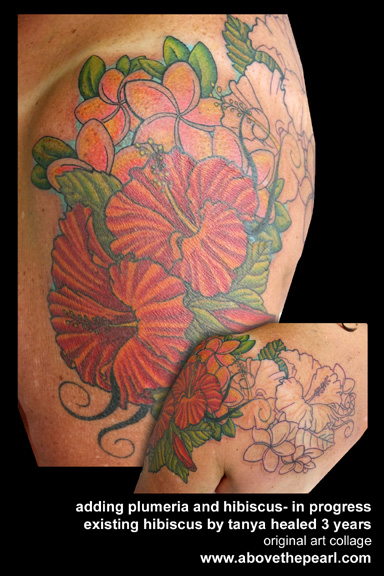 adding on to a tattoo i did 3 years ago. hibiscus healed.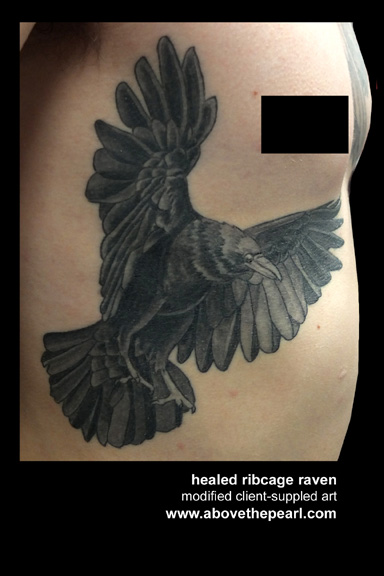 epic ribcage raven tattoo healed, by tanya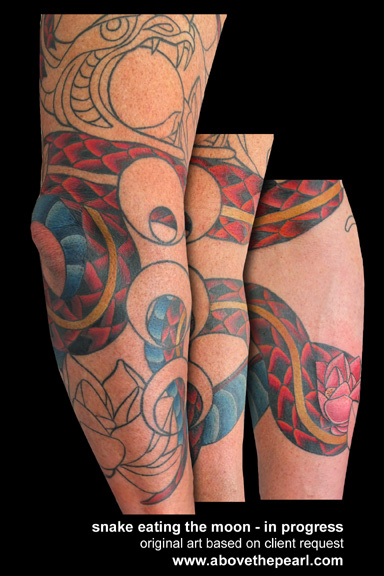 snake eating the moon sleeve by tanya in progress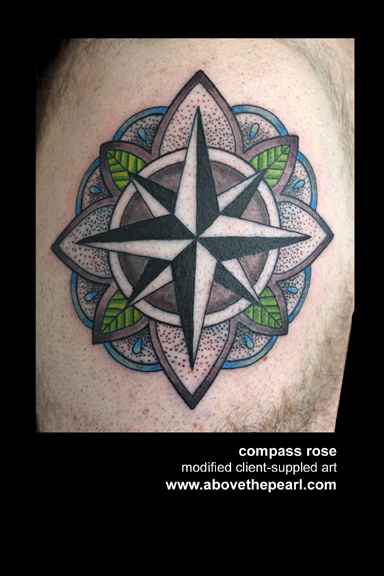 compass rose tattoo by tanya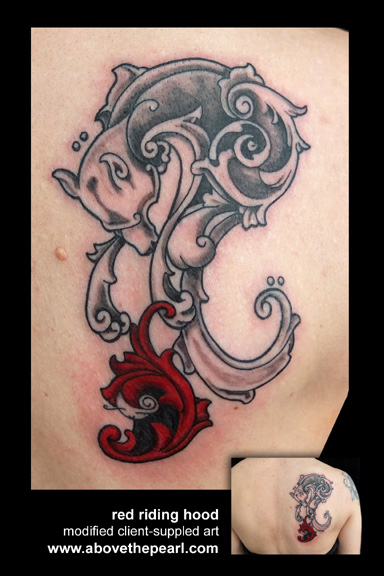 red riding hood tattoo by tanya