Above the Pearl Tattoo (along with many other small businesses)  is still *temporarily closed* due to Oregon State COVID-19 Executive order.  Unfortunately, I am still closed due to restrictions 'until further notice'.


 While I am included in Phase 1, *actual re-opening dates* are being determined by *county-by-county*, based on COVID numbers, population, testing capacity, etc. Each county has to apply with the State for approval. I'm in Clackamas county. Most likely, Clackamas, Multnomah and Washington counties will be last. My best guess is probably mid-June before restrictions are lifted. Hopefully sooner. All appointments on the schedule through the end of the year have now been affected, and are still currently on hold.
As a professional tattoo artist, I take my responsibility to protect my clients, myself and my community from the spread of illnesses and diseases very seriously. I completed the World Health Organization's online course for Infection Prevention and Control (IPC) for Novel Coronavirus (COVID-19)  and am keeping up with new developments daily.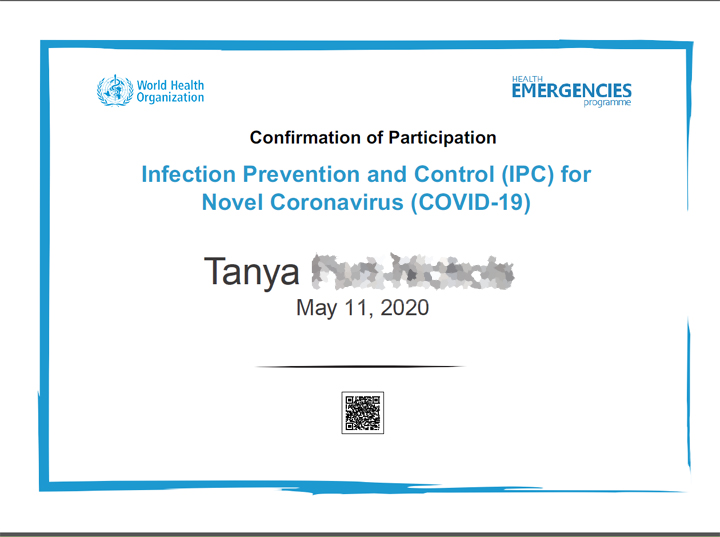 I will be contacting everyone directly as soon as I know more. Please know that, even when the date is announced, it may still be a couple weeks to get everyone contacted to figure out rescheduling for 2.5 months worth of appointments.
I appreciate your patience, understanding and support as we all get this figured out. Stay tuned.

If you would like to help out, please visit my ETSY store and purchase some prints or other artwork. Thanks!
https://www.etsy.com/shop/AboveThePearlTattoo

*Please VISIT my BLOG section FOR PAST updates.*