Above the Pearl Tattoo is BY APPOINTMENT ONLY.  The studio is located just minutes from downtown Portland.  It is a private, appointment-only studio, upstairs, in a clean, bright, professional building, with a coffee shop, and free parking.
Please note: There is no outside street signage for the studio.

Motorcycles and scooters encouraged!
We now have a motorcycle-only parking spot located in front of the building!
Let's help reduce the carbon footprint and commute on two wheels!
Plus you get front row parking!
Please visit the contact/scheduling page and get you set up with a consultation appointment, to discuss your project!
Above the Pearl Tattoo, LLC.
10600 SE McLoughlin Blvd. Suite 203
Portland, OR 97222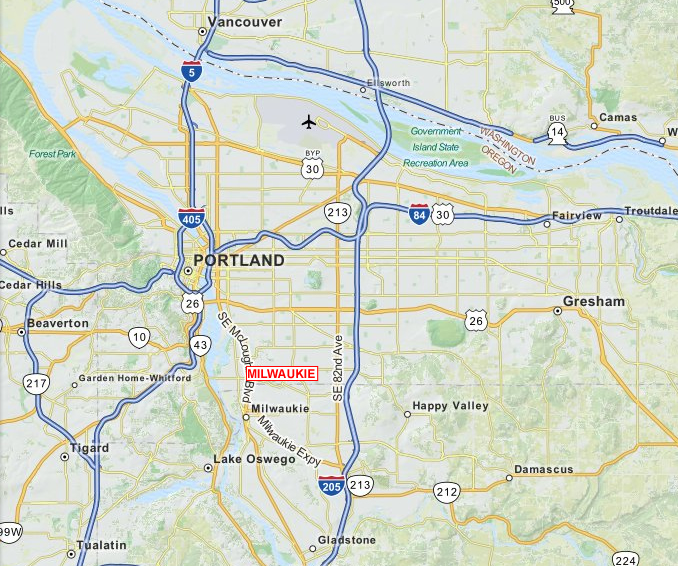 If you have any questions or would like to make an appointment, please visit the contact/scheduling form to schedule a consultation appointment